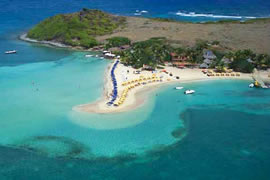 Beaches
St. Maarten | St. Martin has 37 beaches and many of them rank among the finest and the best beaches in the Caribbean. With over 40 miles of coastline, the island has beaches located either toward the Atlantic Ocean or toward the Caribbean Sea.
St. Maarten | St. Martin features some of the world's finest seascapes. From unspoiled, quiet shores to lively hubs of activity, every single one of St Maarten beach is unique and reflects the rich diversity of the island itself.
Whether you want to see sunset or sunrise, whether you want to relax or party, to enjoy fine lunch or local food, to practice some water sports – you will find a beach that will meet your needs. You have the choice between 37 beaches in St. Maarten | St. Martin.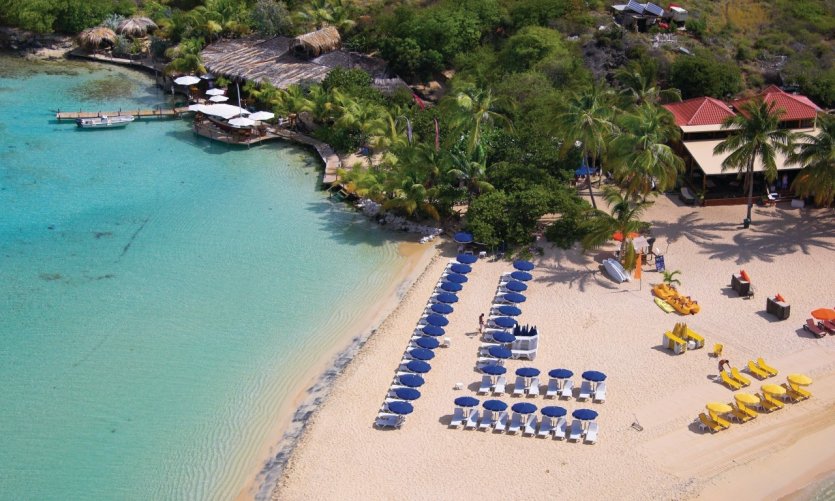 Beaches – Pinel Island
Ilet Pinel is a tiny island facing Saint Martin. It looks like a tropical paradise. Some of the beaches on that island are private so they are ideal for snorkeling excursions or sunbathing. There are enough umbrellas and lounge chairs as well as snorkel equipment available. There are two restaurants which make it a perfect day out. It can be reached by taxi-boat, leaving around every 20 minutes until 4:00 PM, from the bay of French Cul-de-Sac in the north of Saint Martin.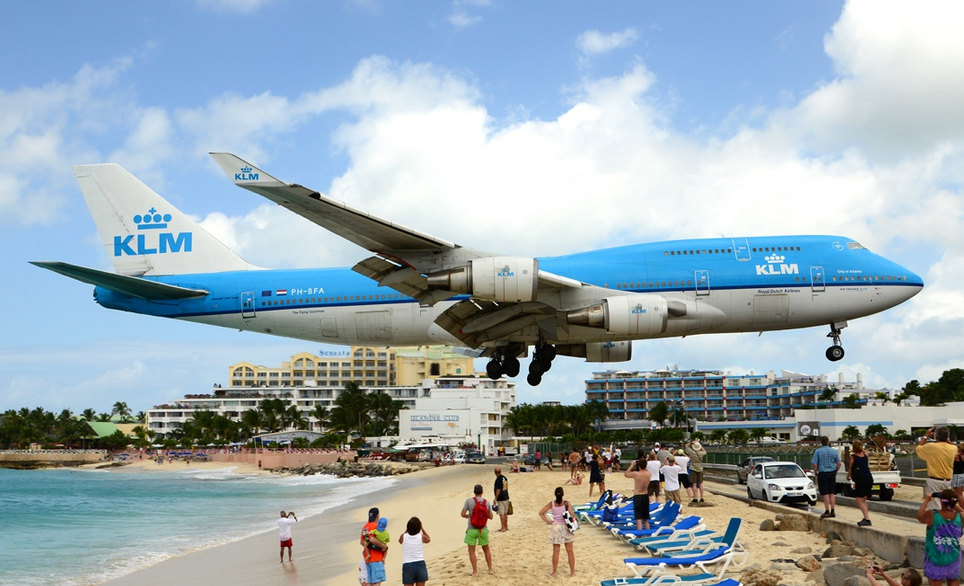 Beaches – Maho Beach
Maho Beach is THE most famous beach on St. Maarten. It is known for the airplanes gliding in and landing just above your head. If you would like to see the Jumbo's landing at the Princess Juliana International Airport check the schedule of Princess Juliana International Airport and do not forget to bring your camera with you! Snorkeling is great around the rocks at Maho Beach.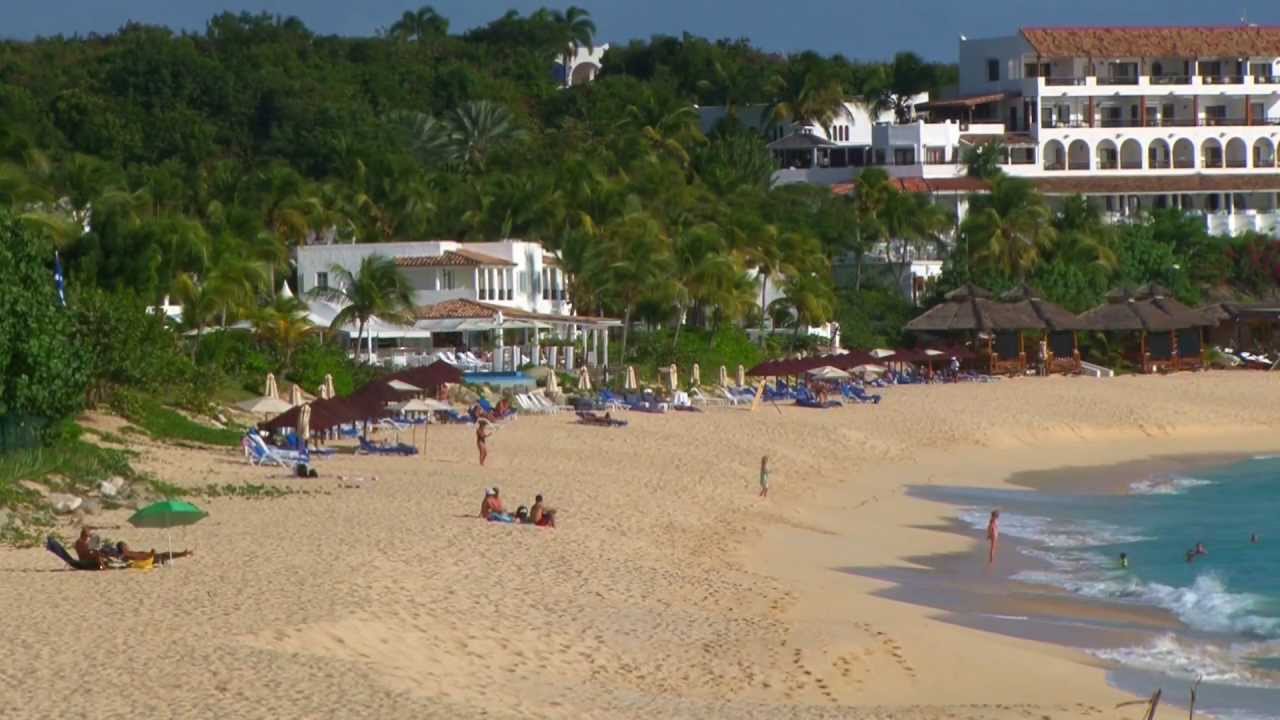 Beaches – Baie Longue
Baie Longue is located at Terre Basse in St. Martin and also known as the beach for the rich and famous. On this beach is the most exclusive 5 star hotel placed, called The Hotel La Samanna. At Baie Longue it is never crowded, so it is perfect for those who like to sunbath in privacy and quiet.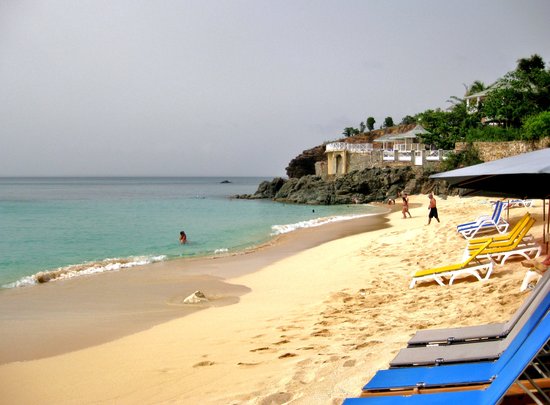 Beaches – Baie Rouge
Baie Rouge is known as a quiet, fabulous and intimate beach. Named for its pink-tinged sand, Baie Rouge beach is one of the calmest and most beautiful beaches in St. Martin (french side). While the overall atmosphere tends to be laid-back and quiet, most visitors tend to congregate on the Eastern side of the beach, which offers beach bars, BBQ, and chair rentals. As you walk further west, you'll find more privacy (and less clothing), and you can even swim through a small rock arch to reach a small, secluded beach.